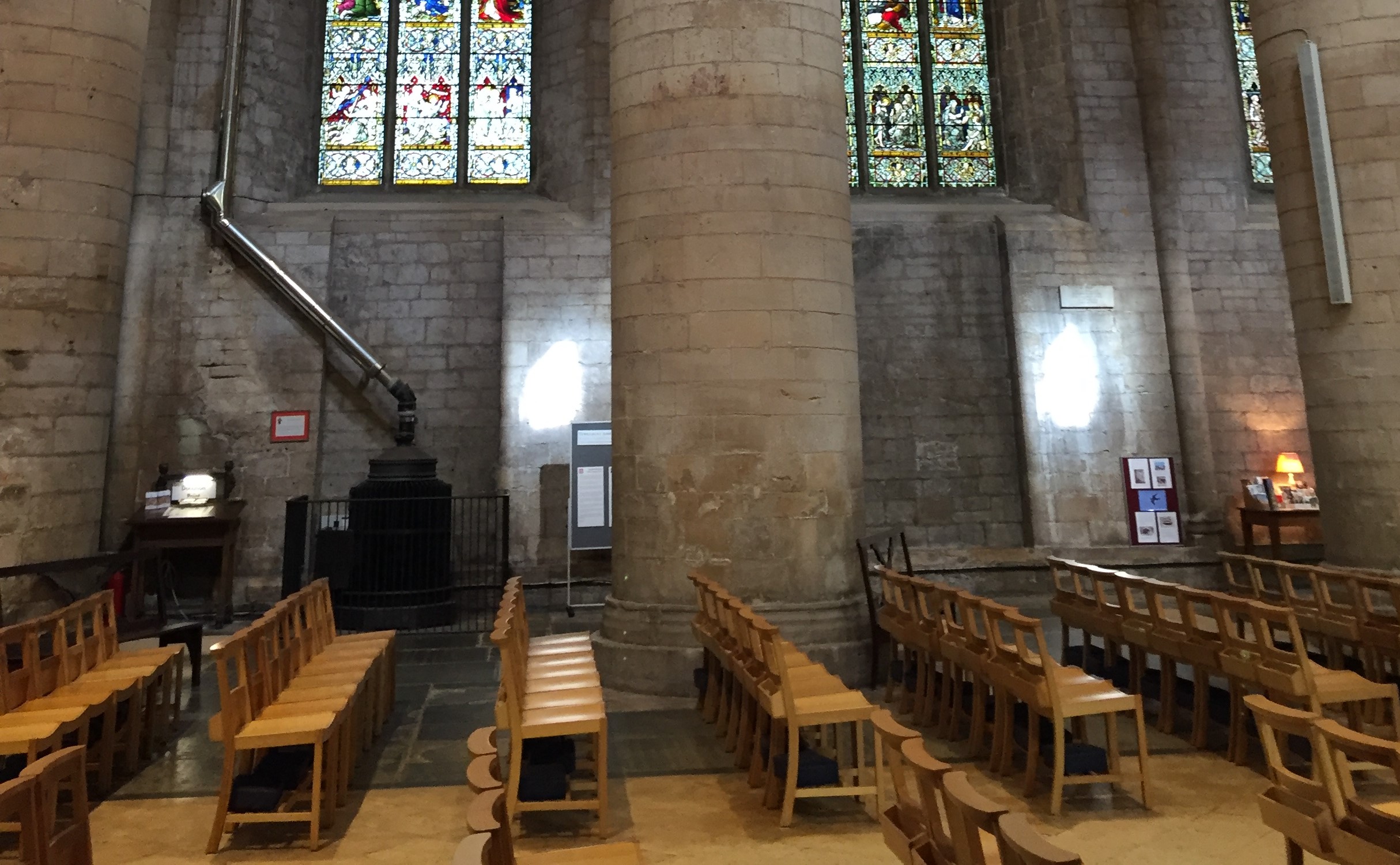 Triggering event for TTS
Diane had been to her brother's 25th Memorial Day service in church. She began to have pain between her shoulder blades that she thought may be due to indigestion and took various antacids with no relief. Pain continued for several hours and Diane then developed crushing retrosternal pain and felt short of breath. The pain continued to get worse and her daughter called an ambulance.
Medical management
Volunteer first aides attended followed by paramedics. Diane was given aspirin, GTN (anginine) and intravenous analgesia. She was taken by ambulance to hospital and had an ECG in the ambulance. On arrival to the Accident and Emergency (A&E)  she was taken to a waiting room where she waited for four hours in pain until her troponin result was available, and she was then taken to a cubicle where she was told that it was suspected that she had aortic dissection. She underwent a CT scan that showed there was no aortic dissection. She was taken to a ward in the early hours of the next morning and had an echocardiogram that afternoon that showed Diane had an ejection fraction (EF) of 10%> She was then transferred to the coronary care unit (CCU). She had a coronary angiogram 2 days later that showed no blockages in her coronary arteries. Diane was discharged on 2 days later on Christmas Day on a beta blocker, aspirin, an angiotensin II receptor blocker (Losartan), atorvastatin and GTN. She was scheduled to have a partial nephrectomy (nephron sparing surgery)  due to the renal cell carcinoma.
Life after TTS
Diane experienced extreme fatigue and chest pain that she describes as 'heart lurching' for months after the initial TTS diagnosis. At 24 months after the TTS diagnosis, Diane still feels tired and is aware of occasional palpitations. She has undergone MRI, stress test and echocardiograms after discharge. Her EF 4 months after initial TTS event was 52%, and her latest EF on echo is 62%.
Key Points
It is not unusual for people to present with TTS and be found to have underlying malignancy.
Diane had experienced similar pain on 2 prior occasions but did not seek medical assistance, so may have had previous TTS events.