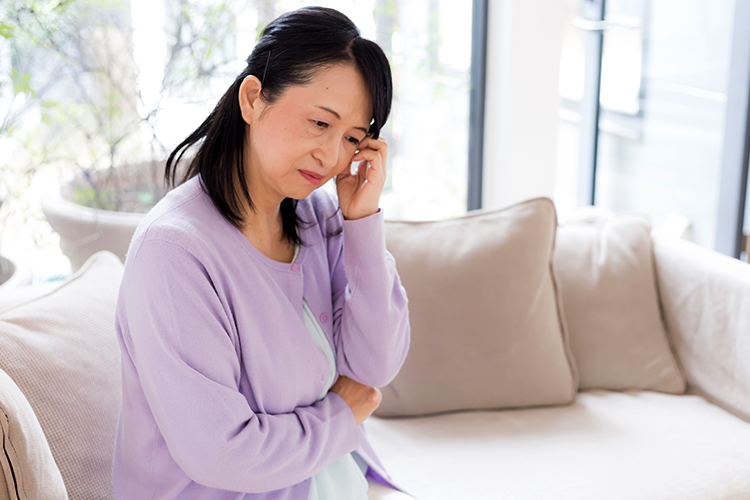 Janice was 44 years old when she was diagnosed with Takotsubo syndrome (TTS). she was a healthy, non-smoker who says that she was carrying 10 more pounds than she wanted to, but she was in the normal weight range.
Takotsubo trigger
Janice worked in a bank as a banker.  On the day that Janice's TTS occurred, Janice had absolutely no idea that her life would change as she set off for work.  During lunch breaks, Janice covered the teller line.  She was only on the teller line for a half an hour when a young man with a scarf wrapped around his face stepped up to her window and dropped her a note: she was being robbed! Janice did the best that she could to remain calm during the robbery. It was afterwards that she started to feel like she was having a panic attack as she had chest pain and couldn't catch her breath. The Emergency Medical Service (EMS) was called, and Janice was immediately rushed to the hospital with a suspected heart attack.
Medical Management
Janice was taken for an urgent coronary angiogram and she was in shock as she awaited the results of the coronary angiogram. She was told that it wasn't a heart attack and there were no blockages. Even with the good news, she was still scared. Following the cardiac catheterisation (coronary angiogram) she still had chest pain. She had an echocardiogram which showed Takotsubo Syndrome. This was the first time Janice had ever heard of Takotsubo.  Janice spent five days in the hospital as she had low blood pressure.  Janice was discharged on propranolol (a beta blocker).
Life after Takotsubo syndrome
A month after discharge, Janice's blood pressure is normally around 90/60, but drops down below that sometimes. Janice completed a cardiotherapy (cardiac rehabilitation) program and was told that her heart is completely back to normal, but she never feels that it is normal and continues to have episodes of chest pain and shortness of breath. Janice was diagnosed with post-traumatic stress disorder (PTSD) and hasn't been able to return to work yet.